Our strengths
Advantage of business management by owner
Yamato Scale has kept business management by the owner. It is very unique that a company never changed its business description and kept management by owner. Perspective which only owner can have is the strength of Yamato.

Every presidents ever had been inherited with founder spirit and utilized it to business. it is Kawanishi family's traditional sprits that they would never be satisfied with current status, never focus on achievement in short term, but always look over 100 year after.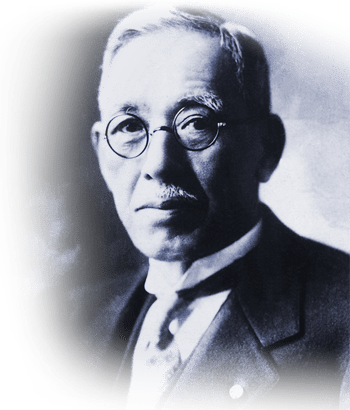 Advanced technologies
Basic performances of Muti-head scale, our main product, has been supported by three key technologies. All of them have been developed from experiences of past product developments.

The first is "vibration analysis technology". This technology was developed from aircraft development during the period of Kawanishi Machine Works and used for various special weighing equipment during post war period. The second is " force component analysis technology". This technology measures various directions of forces which affects on aircraft body and has been used for wind tunnel balances. Yamato has applied it to disturbance control against load weighing. The last is "high speed weighing in motion". This technology enable weigher to detect weight before measurement value become stabilized and is applied to axle weigher. It has contributed to speeding up of multi-head scales.

"Multi-head scales" and "Packer scales" have been developed with those three technologies and realized unprecedented high- accuracy.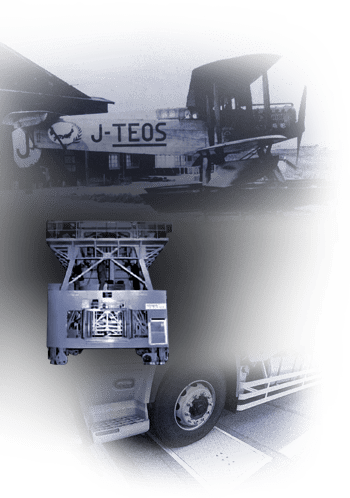 One and only
"General Scale manufacturer" in the world
Seishi Kawanishi, the second generation the Kawanishi family, had said "Focus on your own business and don't do other things! Use the advanced technology of the time to improve the product". We take these wise words as Yamato's mission is "to manufacture scales" and conduct busines in the field of "manufacturing " weighing and measurement" and very proud of it.

Yamato is only scale manufacturer in the world which has distributed various kinds of scales from retail use to industrial use.