Products information

Products
Dataweigh™Alpha Advance
Smart, Tough and Accurate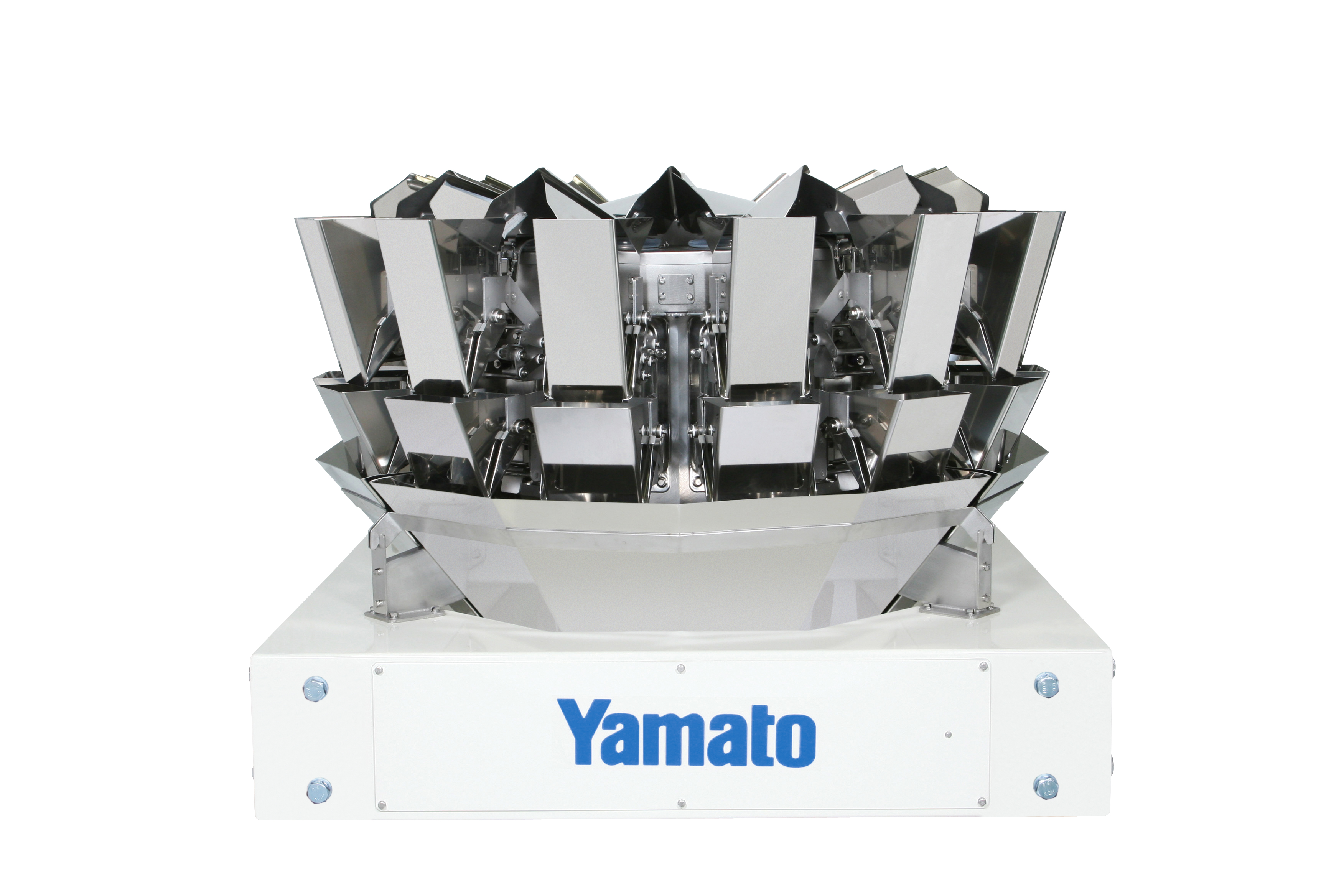 Improving productivity
Easy operation
Food safety
Ease of maintenance
Network remote control and Data acquisition
Dataweigh Alpha Advance series realize high-speed weighing
: 75wpm by 10-head model and 140wpm by 14 head model.
The accuracy is also improved compared to the former model.


■Improving productivity


High frequency load cell shortens the settle time of weighing cycle and realizes high-speed weighing
Yamato AFC system ( Auto feeder control system ) enables the best feeding
and the accuracy and the productivity has been greatly improved.
Improved feeder amplitude, enables to handle sticky or fragile products.

■Easy Operation








Color Touch Screen Operator Interface
10.4 inch color touch screen
User-friendly icons enables easy operation
Up to 300 pre-set programs can be memorized
2 products mixing is available ( ADW-A-0320S)
USB memory port

■Food Safety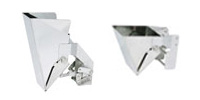 Radius Corner and Springless Bucket
Large radius corner make it easy and quick to clean, reducing downtime.
Hygienic springless buckets are available depending on usage.

■Ease of Maintenance





Buckets and Linear Feeder Pans can be removed and attached easily without tools.
Load Cells can withstand up to 150kg load, and rigid buckets improves maintenance and cleaning works.

■Network Remote Control and Data Acquisition








Network connection capabilities (option)
PC remote control by LAN
Data acquisition via USB, Ethernet or RS232C
Feedback control between Checkweigher and Multihead weigher