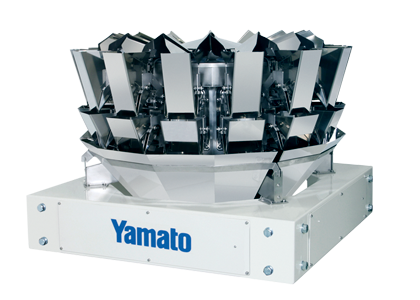 DATAWEIGH™
ALPHA ADVANCE
OKINAWA PIONEER FOODS
High speed, high accuracy brings satisfaction
The weighing machine used this time is compact model of Dataweigh™ Alpha Advance. Small foot print, ideal for small weight/small bag production. The compact sutructre minimized the drop distance which helps to mimimize the product breakage.
Customer happy on the high production capacity and decided to invest for the coming 10 years plan.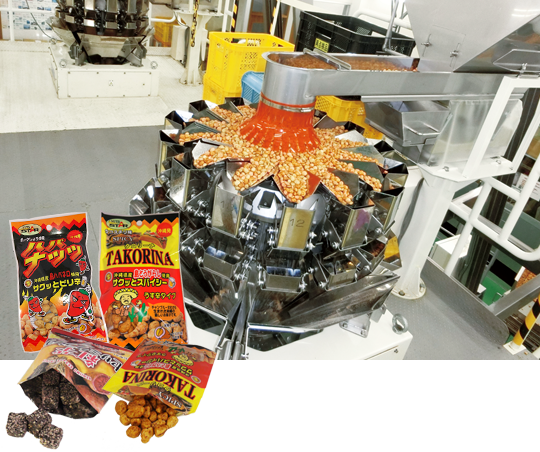 Okinawa Pioneer Foods Co., Ltd., produces number of confectioneries including the awarded products; Sesame Crunchy and Mame-gashi (beans confectionery), Kurogoma-Seika (black sesame confectionery).
The product is beloved throughout Japan using the brown sugar extracted from sugarcane, which is grown under the sunshine of Okinawa. Okinawa Pioneer Foods was impressed by the high speed and high accuracy test provided prior to purchase and have been a long Yamato user since.
Voice of customer
We have been using Yamato weighing equipment for a long time and we are very happy of the high speed, high accuracy and the production rate. This capital investment is to enhance the production for the coming 10 years so we have chosen the reliable Yamato as a partner.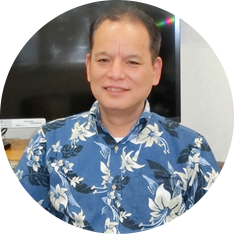 Introduced model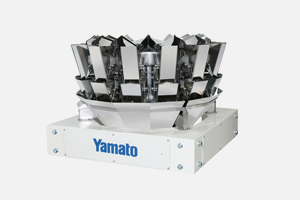 DW ALPHA ADVANCE DATAWEIGH™ ALPHA ADVANCE
DATAWEIGH™ ALPHA ADVANCE is the succesor model of DATAWEIGH™ ALPHA series which is an excellent combination of performance, cost effectiveness and ease of maintenance. DATAWEIGH™ ALPHA ADVANCE has increased speed, accuracy, robustness and ease of use. We have prepared a wide range of series which can handle various application including mixing applications.